USC Music students collaborate with Lee Correctional inmates on upcoming performance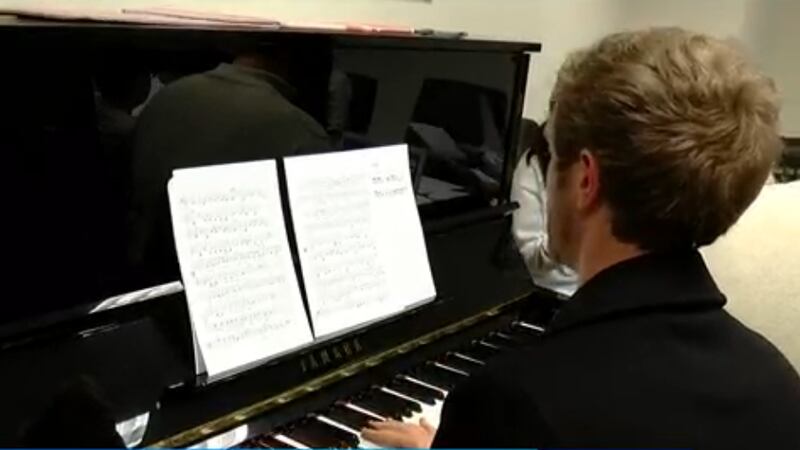 Published: Nov. 30, 2018 at 7:49 AM EST
COLUMBIA, SC (WIS) - Students from the University of South Carolina School of Music and inmates at Lee Correctional Institution are working together on an upcoming concert.
Music Professor Danny Jenkins teaches music theory to a group of inmates at Lee Correctional Institution. Now, the two groups are collaborating on an upcoming joint musical performance at the prison.
On Thursday, both sides met via video teleconference to review final touches for the concert.
They discussed song selection, arrangements, and even spent a little time performing. Doctoral student Jansten Touchstone says this association goes beyond the academics. "I think it's great for us to get outside the box, get outside of our normal comfort zone, and really bring our skills to the world outside," he said. "And what better way as human beings than to impact our community and share our ideas together."
The concert will feature music inspired by Leonard Bernstein's "Mass" on Dec. 7.
Copyright 2018 WIS. All rights reserved.