Dominion CEO says he 'would hope' to be able to extend the Atlantic Coast Pipeline into SC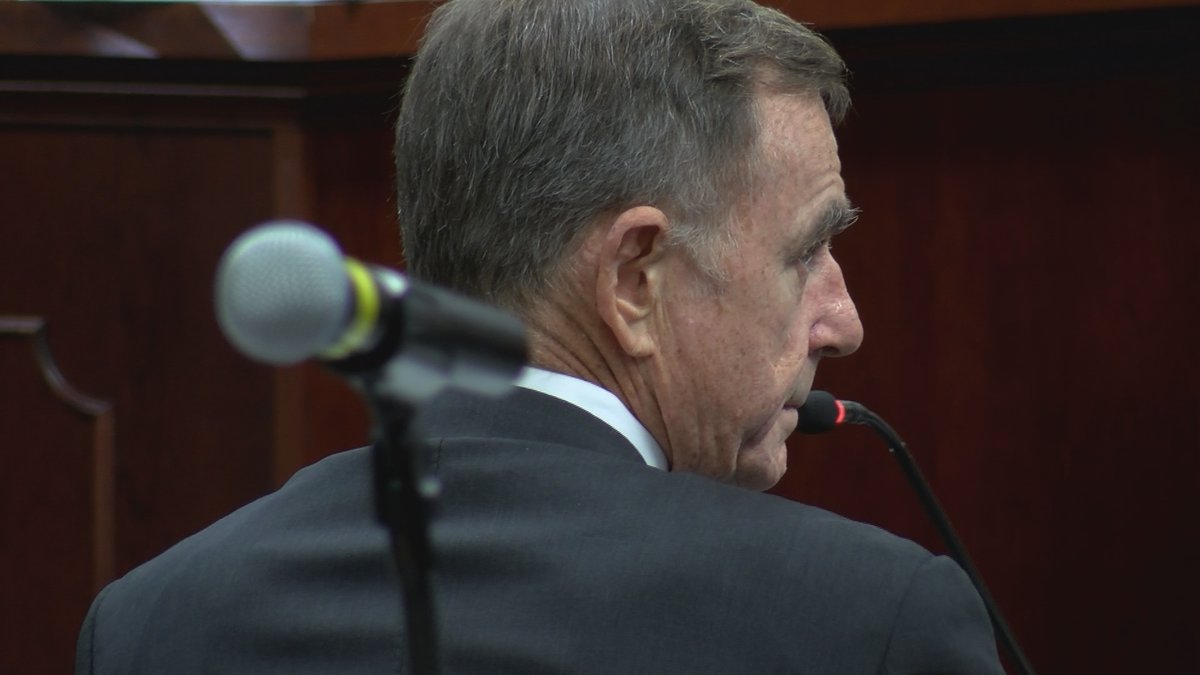 Updated: Nov. 16, 2018 at 9:44 PM EST
COLUMBIA, SC (WIS) - A Virginia based energy company called Dominion Energy has presented two plans in a proposed merger with SCANA after SCE&G used billions of customer dollars used to pay for their failed VC Summer project.
Dominion CEO Thomas Farrell took the stand for his second day of testimony at the Public Service Commission hearing to decide SCE&G's fate, and commissioners had their chance to get their question answered.
Farrell was adamant that there's never been a merger like this before, and that he wants to help SCE&G customers move on from this mess.
Dominion initially presented a merger proposal that offered an average rate credit of $1000 upfront to customers, advertised as a refund. The $1000 is on average, so not every customer will get the full amount.
The Office of Regulatory staff wanted lower rates for customers who have already suffered through this process, so Dominion presented a second plan that has lower rates over 20 years.
That plan doesn't come with the $1000 up front.
"There may be some hurt feelings," Commissioner Williams said. "For folks in District 6, and maybe in every district here, if they come to find out that $1000 is not coming."
"We will communicate with the customers that this is in the best interest of the company," Farrell answered.
Commissioners also asked Farrell about the Atlantic Coast Pipeline that Dominion has plans to run through North Carolina, West Virginia, and Virginia.
Some South Carolinians have been concerned that the natural gas pipeline will be extended through the Palmetto State.
"We would hope that that demand will arise and that the pipeline would be extended into South Carolina," Farrell said. "We have no plans to do so today, but I would hope that that happens."
Farrell is finished testifying, but the hearing will continue on Monday morning.
To watch the PSC meetings live, click here.
Copyright 2018 WIS. All rights reserved.