Lexington girl raises over $17k for Midlands nonprofit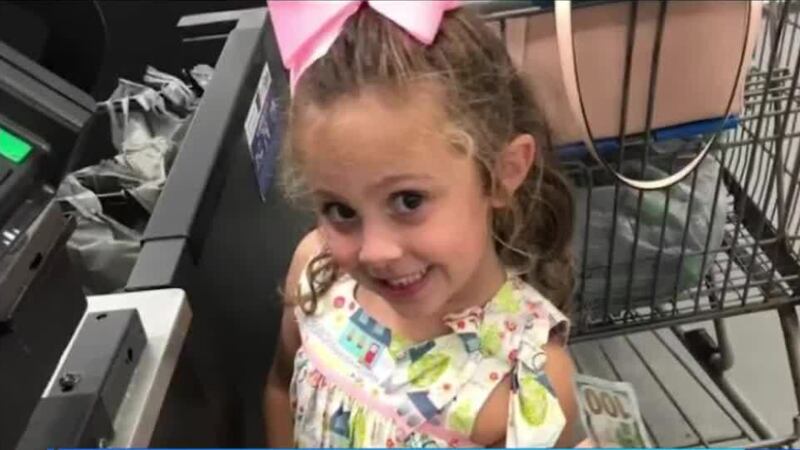 Updated: Oct. 12, 2018 at 8:12 AM EDT
LEXINGTON, SC (WIS) - A year after a Lexington girl was honored for WIS Community Builder, the Midlands charity that she raised money for has provided an update.
You may recall the story of then 5-year-old Rabun Coppock who lost her first tooth in September of last year and told her parents she hoped the tooth fairy would leave $100. She wanted to buy toys for sick children.
When the tooth fairy came through, Rabun used the money to buy toys for the nonprofit Happy Wheels.
That one request led to Rabun raising more than $8,000 in one month.
Happy Wheels tells us to date Rabun has helped raise more than $17,400 for the charity and it's made a huge impact on the small organization.
As always, if you know someone like Rabun making a difference, nominate him or her now at for the WIS Community Builder.
Copyright 2018 WIS. All rights reserved.