Deputies investigating shooting at Richland Co. gas station that injured one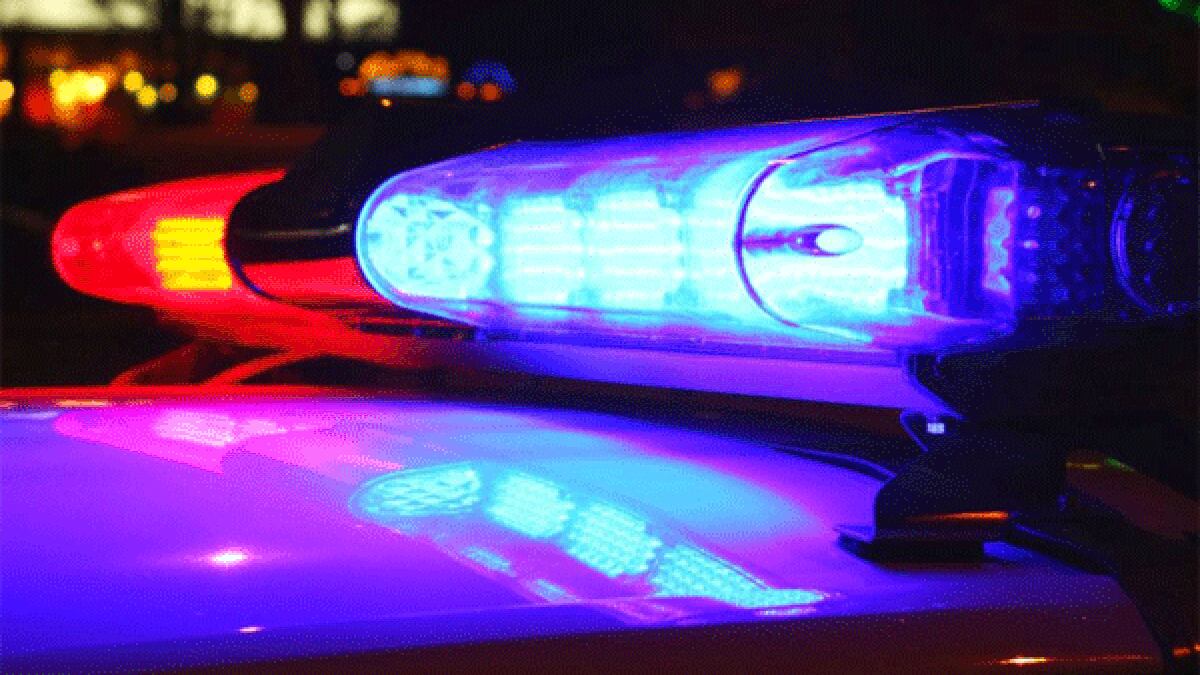 Updated: Oct. 12, 2018 at 5:52 PM EDT
COLUMBIA, SC (WIS) - Richland County deputies are investigating a shooting incident that sent one person to the hospital on Friday.
The incident happened around 2 p.m. at a Shell gas station located at 7441 Parklane Road.
Details are extremely limited at this time as investigators work to determine exactly what happened. One person was taken to the hospital with a gunshot wound to the lower body. Their condition is not known at this time.
Check back for updates.
Copyright 2018 WIS. All rights reserved.